Downtown Augusta Highlights
The small business community is the backbone of downtown Augusta. In an increasingly homogenized world, it is these businesses that give Augusta's central business district its one-of-a-kind flavor.
Making Spirits Bright: Downtown Augusta Decorations Crawl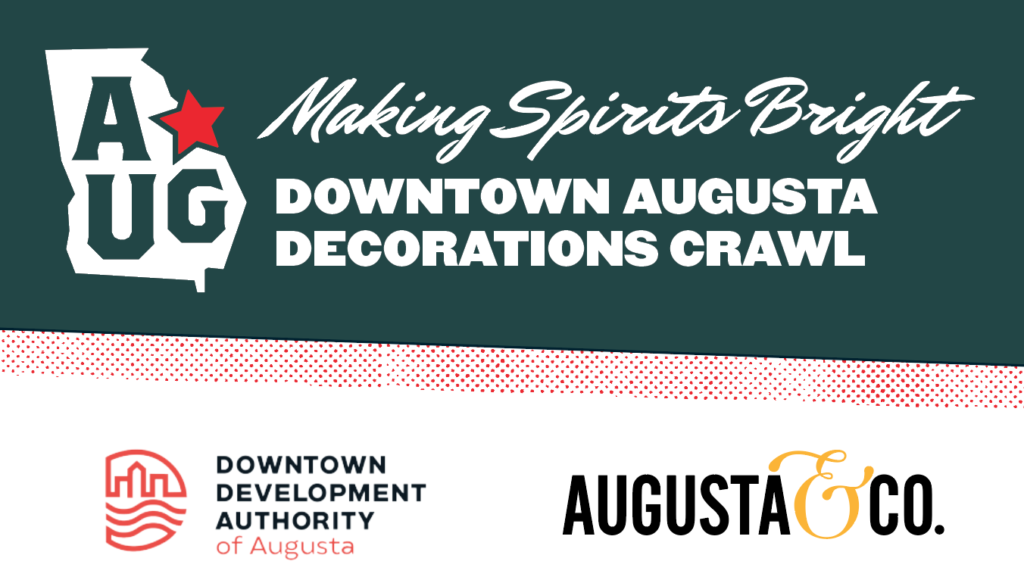 The Downtown Development Authority and Augusta & Co. were thrilled to present the 4th annual Christmas lighting contest in December 2022, bringing holiday cheer to Augusta's Downtown in a unique and special way! Over 30 businesses showcased window, door, and light displays for the community and spirited competition.
Special shout-out to this year's winners:
Best Theme - Sharifa's Hookah Bar & Lounge
Most Whimsical - Tiffinie Bleu Bridal Boutique
Funniest - Wier / Stewart
Most Original Use of Lights - Ruben's Department Store
Judges' Honorable Mention Awards - Craft & Vine, Alter'D Salon and Spa
People's Choice - Tiffinie Bleu Bridal Boutique
People's Choice Honorable Mention Awards - 10Twenty-Eight, Alter'D Salon and Spa
Augusta Christmas Parade 2022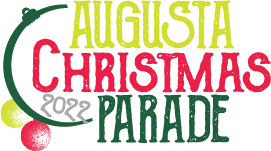 Thank you to all who participated in and attended this year's Augusta Christmas Parade, benefiting the Ronald McDonald House Charities of Augusta! Over 80 organizations participated, and the following received recognition:
Best Float - Skateland of Augusta
Best Walking Group - T.W. Josey Air Force JROTC
Best Marching Band - Hephzibah High School
Best Overall - The Hispanic Society (ACHA/Soy Panama)
Coming Soon at the Augusta Entertainment Complex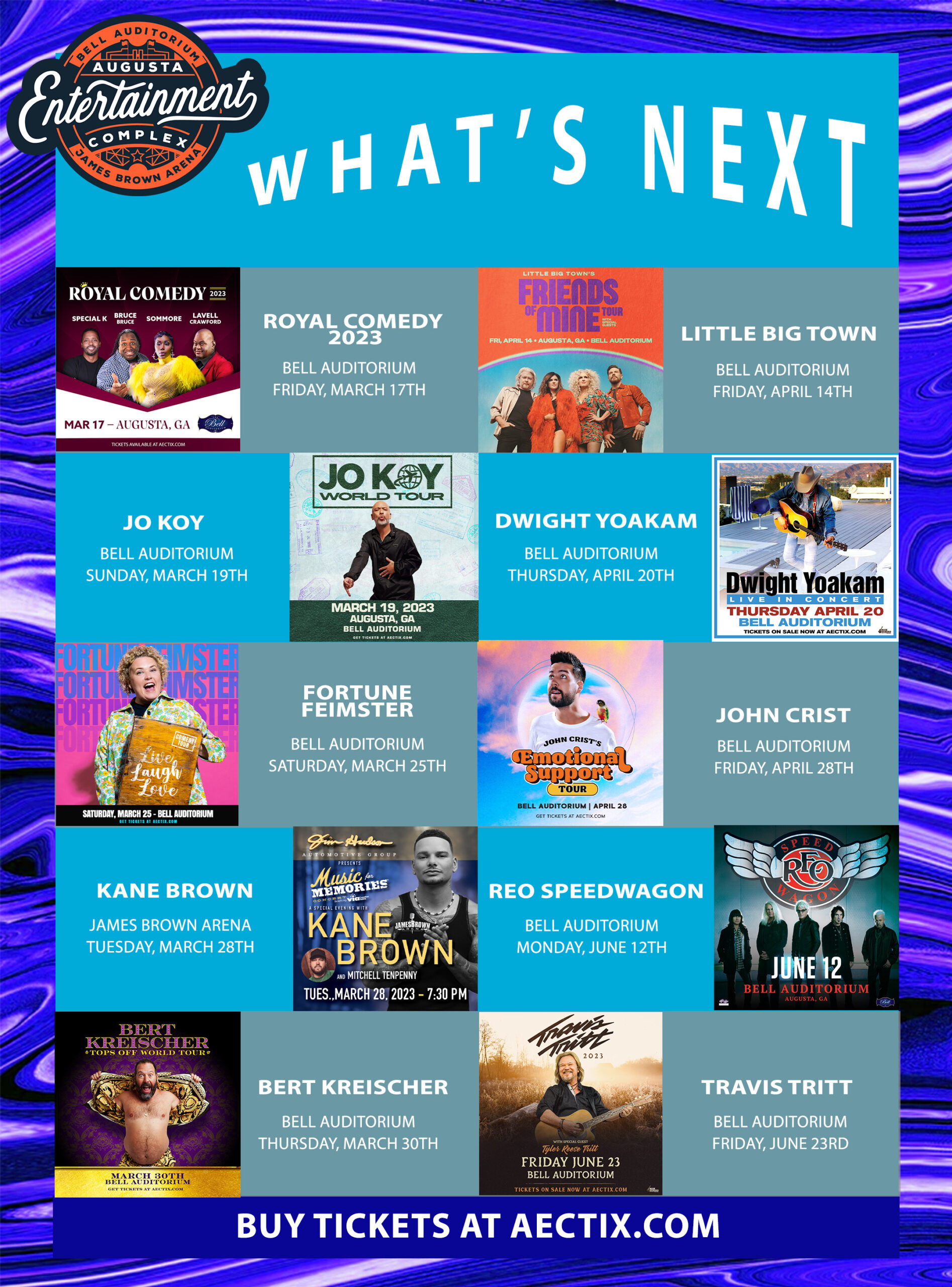 The James Brown Arena and Bell Auditorium attract some of the world's best talent throughout the year. Don't miss out on your favorite artists, performers, and entertainers!
BUY TICKETS:
706.722.3521 | Purchase Online
BOX OFFICE HOURS:
MONDAY - FRIDAY | 10 AM - 6 PM
SATURDAY - SUNDAY | EVENTS ONLY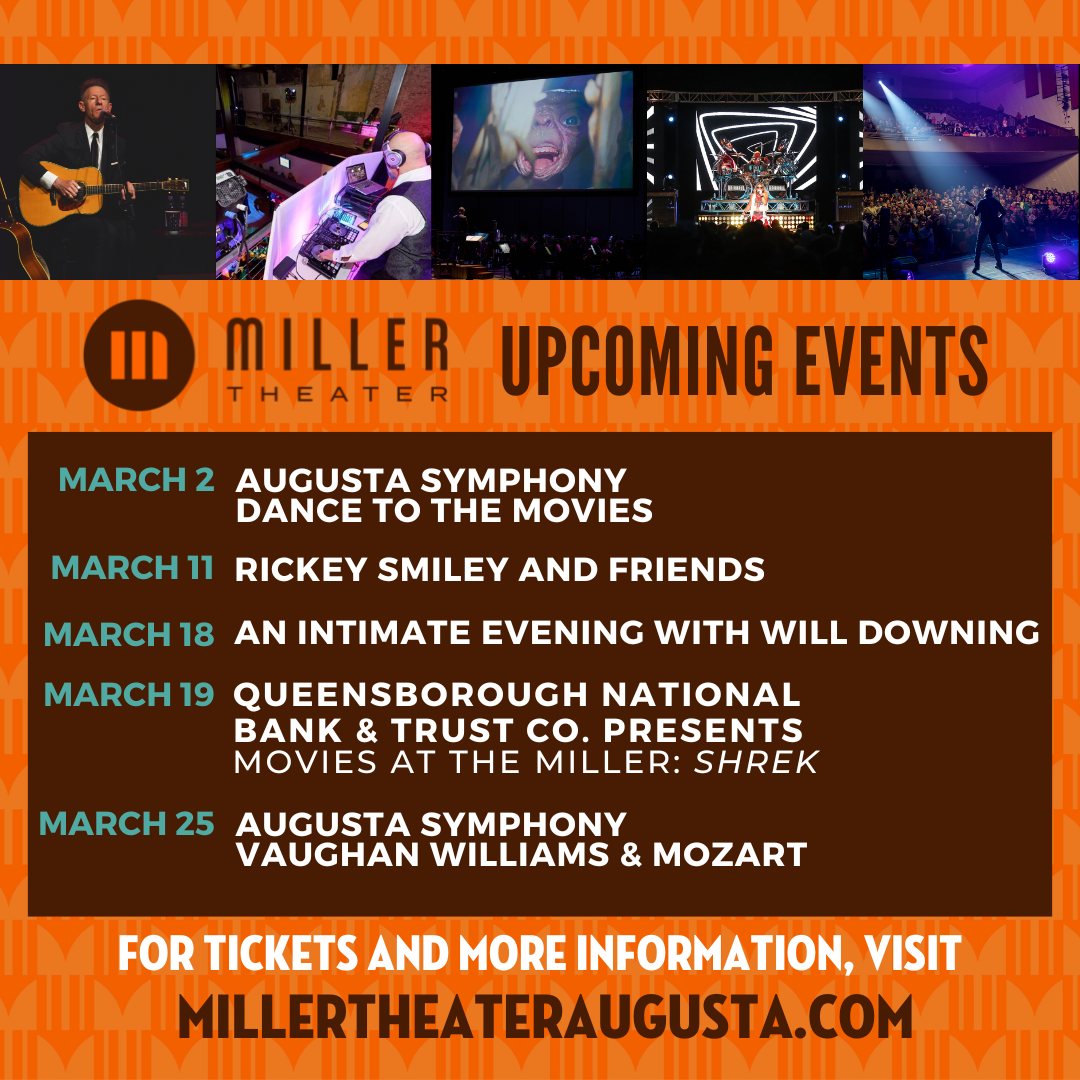 Looking for upcoming concerts, movies, and events? Take a look at the historic Miller Theater's upcoming schedule, and book your tickets now! More information about renting the Brian J. Marks Hall, Founders Room, and Knox Music Institute can be found here.
BUY TICKETS:
706.842.4080
BOX OFFICE HOURS:
MONDAY - FRIDAY | 10 AM - 5 PM & TWO HOURS BEFORE SHOW TIMES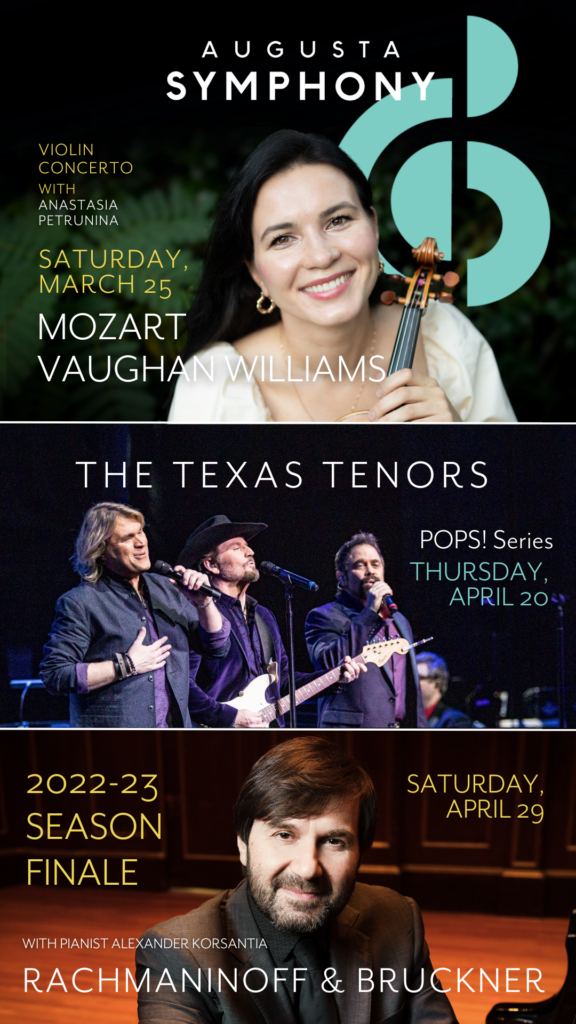 Join the Augusta Symphony for music from classical to contemporary! More information and tickets can be found here.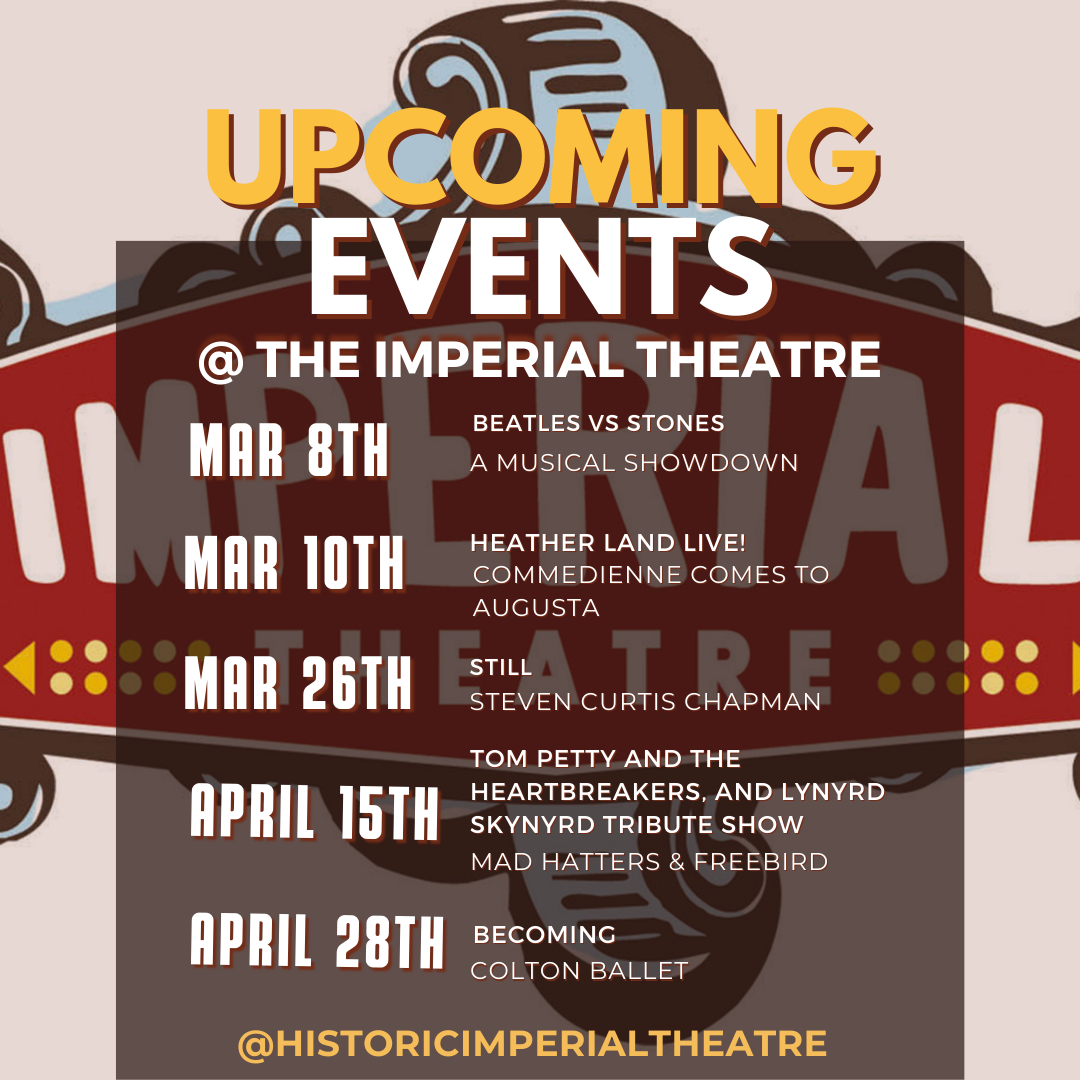 Downtown Augusta is alive with performances at the Imperial Theatre! More information about the venue and upcoming shows can be found here.
BUY TICKETS:
706.722.8341 | boxoffice@imperialtheatre.com
BOX OFFICE HOURS:
TUESDAY - FRIDAY | 10 AM - 4 PM
"We Feel Good" - Jessye Norman School of the Arts Homeschool Class  2021
The DDA is proud to share "We Feel Good" - the project culmination for the Fall 2021 Homeschool Teen Sessions Video Promotion class at Jessye Norman School of the Arts. This project was launched as a way to engage JNSA students with downtown Augusta as a destination and its visitors as a resource.
Total class time was around 16 hours, which included location shoots, the interview, expert visits, and in-class editing time. Liam completed editing on this video with a few hours of additional at-home work time, the logo and credit slide was added afterward. The students in the class, Liam Lamont, Sophia Collins, and LeBron Willingham all followed essentially the same process, using Liam's completed work to represent the class.
JNSA worked with community expert resources and would like to extend a special thanks to: Class Instructor: Jacob Boland, Augusta Culture Consumer: Alex Sigers, Experts: Chris Rucker, KRUHU; Katherine Bonner and Margaret Woodard, Downtown Development Authority; Mark Albertin, Scrapbook Video Productions; Mark Jenkins, Victor Kamanga, and Chris Walker, Impact Media Group
Agent About Town Episode 4
Our Executive Director, Margaret Woodard, had the opportunity to sit down in December 2021 with Austin Taylor of Austin Taylor Insurance Agency for his "Agent About Town" series. Find out more about Austin's initiative to spread the word about small businesses and take a look at the rest of his videos here.