The DDA's board is composed of seven community members, appointed by the Augusta Commission to serve four-year terms, renewable at the commission's request.
The DDA Board of Directors regularly meets at 10am on the Third Thursday of the month. This month's meeting will take place Thursday, August 17th, at 10am at the Georgia Power Offices (1 10th Street, Suite 430, Augusta, GA 30901).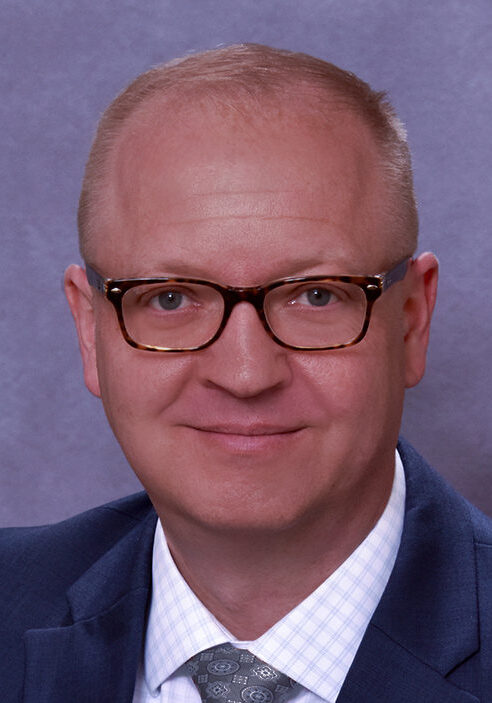 Jack Evans
Evans is Director of Organizational Change Management & Strategic Initiatives at Augusta University. A DDA board member since 2018, he has served in numerous leadership roles during his 15 years with the university, including five years as Vice President for Communications and Marketing and Vice President for Operations Design and Effectiveness. He routinely collaborates with leaders across the organization to support economic development and business engagement efforts. Evans also serves on the board of the Health Center Credit Union and has worked in downtown Augusta continuously since 1994, when he joined the Osbon Foundation to support patient education and physician recruitment efforts.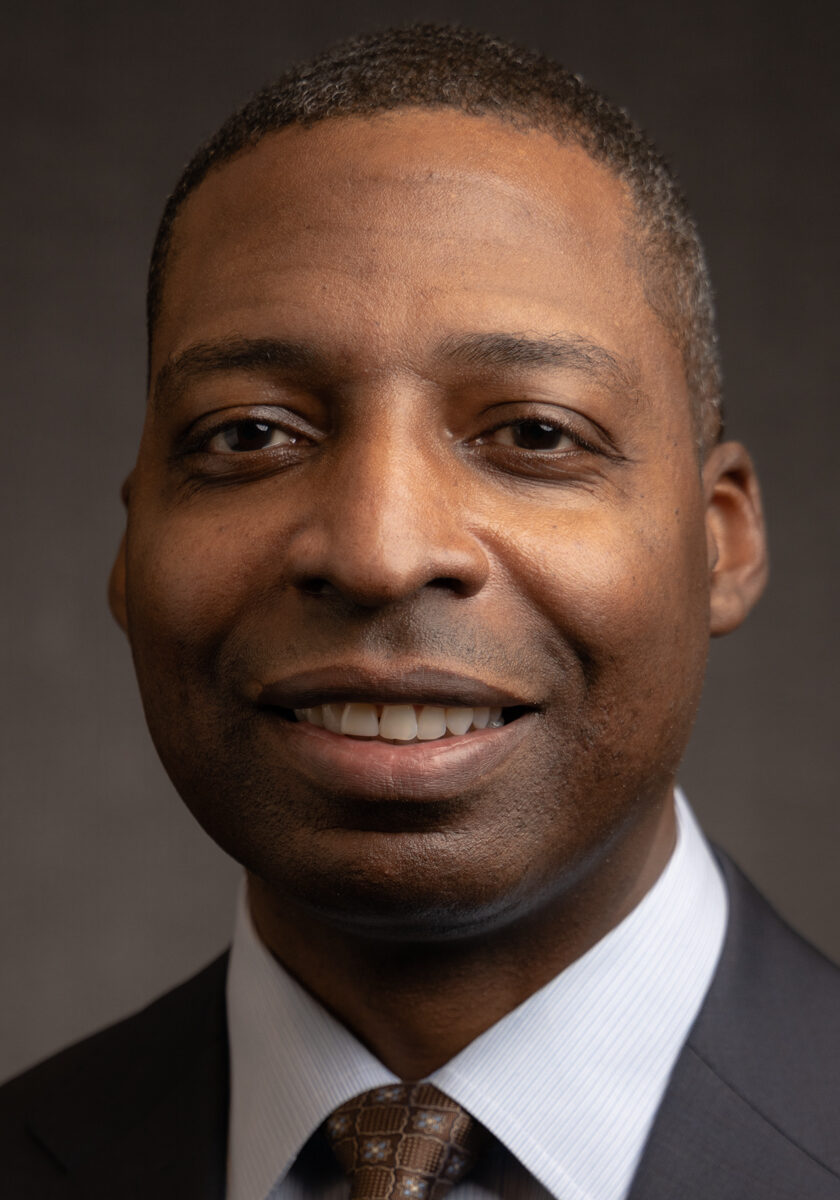 James Heffner
Heffner is a Commercial Loan Officer at SRP Federal Credit Union. A DDA board member since 2020, Heffner has nearly 30 years of experience in the financial services industry, having previously worked for companies such as The Chase Manhattan Bank, State Bank & Trust, ADP and First Community Bank in business development and management roles. The longtime Augusta resident has served as Chairman on the boards of Leadership Augusta and Augusta Technical College as well as Treasurer for the Greater Augusta Arts Council.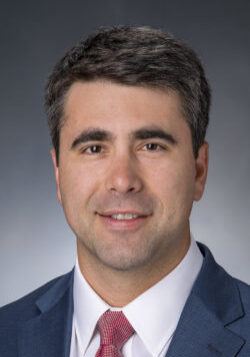 Stephen King
Stephen King is the Region External Affairs Manager for Georgia Power, where he serves as the liaison for power delivery, customer service, sales and community and economic development efforts in the Augusta area. The University of Georgia alum previously served as a project manager at the utility's Vogtle 3 & 4 project in Waynesboro. A DDA board member since 2020, King also serves on the boards of Augusta Tomorrow, Neighborhood Renewal, American Red Cross and the Ronald McDonald House Charities of Augusta. He resides in Richmond County with his wife, Kayle; daughter, Madeline; and son, Tripp.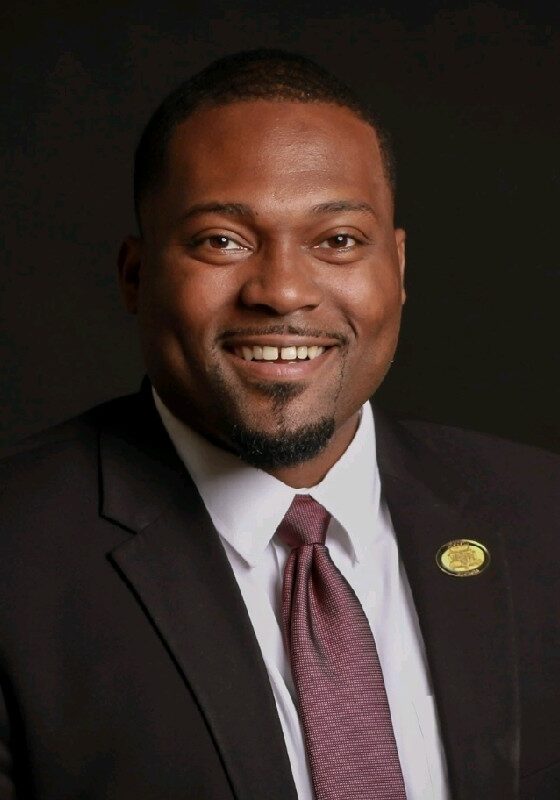 Jordan Johnson
Ex-Officio Commission Appointee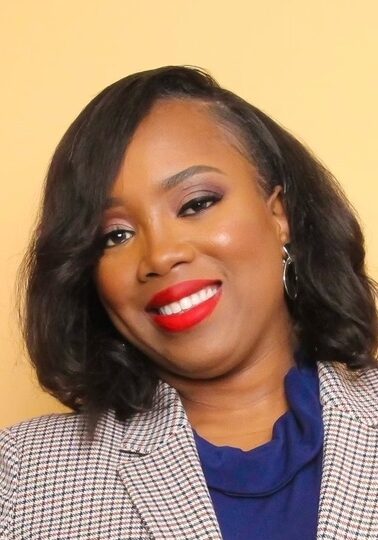 Ashanti Lilley Pounds
Ashanti Lilley Pounds is the managing partner in The Law Office of Ashanti A. Lilley LLC in downtown Augusta, where she focuses her practice primarily in the areas of family and criminal law. Lilley Pounds followed through on her decision to become a lawyer at age five by earning a Juris Doctor degree from the Emory School of Law, after completing an undergraduate degree in English at North Carolina State University. A DDA board member since 2021, Lilley Pounds is also a member of the Georgia Association of Black Women Attorneys and currently serves on the board of directors for The Family Y-Wilson Branch. Ashanti enjoys spending time with her daughter and husband.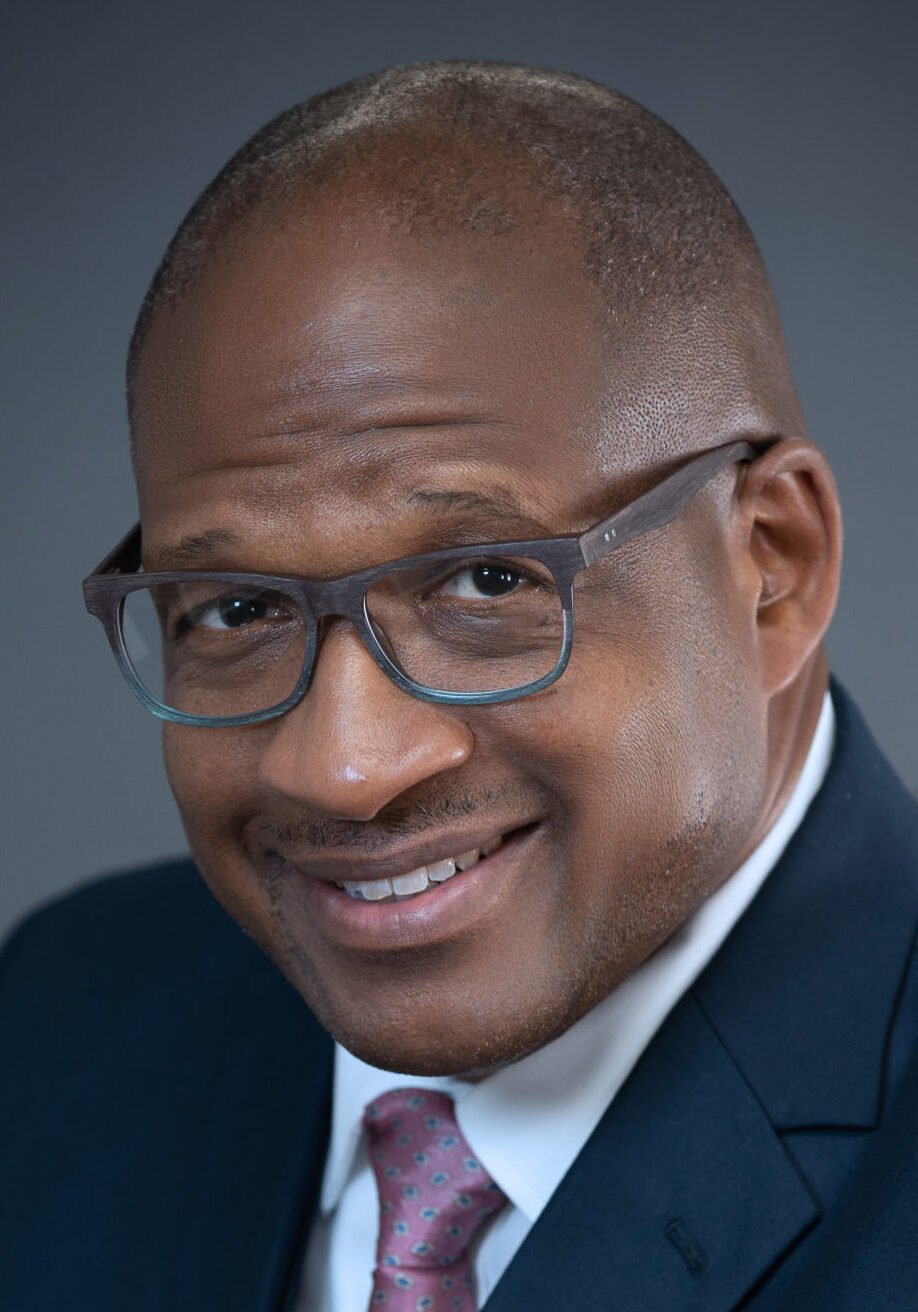 Rev. Anthony Booker
The Rev. Anthony Maurice Booker joined the board in 2021. He is the pastor of New Hope Worship Center and is an active member of several area policy-making boards, including the Augusta-Richmond County Historic Commission and the four-county East Region Housing Authority. Prior to being named pastor at New Hope, Booker was employed by PM&A Consulting Engineers Inc., Georgia Power and Greenfield Industries Inc. in various engineering and analyst positions and Broadway Baptist Church Augusta as a minister. He holds degrees from Augusta Technical College, Georgia Military College and Beulah Heights University. Booker enjoys his free time with his wife Yvonne and daughter Destini.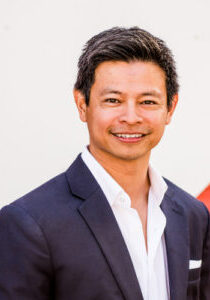 Phuong Nguyen
Phuong Nguyen is a residential and commercial real estate advisor with the Central Properties Group at Auben Realty. He is a graduate of The University of Georgia's Terry College of Business and has been a resident of Augusta, Georgia for over 27 years. Having been in the real estate industry since 2009, he has experience in the acquisition, disposition, and development of real estate. He specializes in commercial, multifamily, and build-for-rent development. A proud supporter of startups and small businesses, he is the newest board member of the DDA and values its mission to promote the growth and economic development of downtown Augusta.