Downtown Development Authority staff members oversee the organization's day-to-day activities and implement policies and directives established by its board.
Margaret Woodard
DDA Executive Director Margaret Woodard is a Nashville, TN, native whose career spans decades in both the public and private sector. With two degrees under her belt in Civil Engineering and Building Science, Margaret began her career in project management with Turner Construction, Aladdin Resources and Kercheval Engineers before returning to the southeast in 2002 to act as the Main Street Manager for the Heart of Brevard in Brevard, NC. She transplanted to the CSRA in 2005 and has served the community ever since in economic development and business recruitment roles for the Downtown Development Authority. As a public servant, Margaret has previously invested in giving back on the Board of Directors for the American Red Cross, Augusta Regional Commission, Greater Augusta Arts Council, and Boys and Girls Club and currently serves on the Board for the Augusta Metro Chamber of Commerce and Ronald McDonald House Charities of Augusta.
Katherine Bonner
A native Augustan by way of Atlanta, Katherine studied at Emory University before spending a decade living and working across North America and Asia. With a professional background that includes event and project management, social science research, development and fundraising, marketing and outreach and soft skills instruction, she exists to cultivate success at the DDA through the various projects she oversees, including website and social media, ongoing events, community building and small business and investor support. In addition to her work at the Downtown Development Authority, Katherine serves as Executive Vice President of the Junior League of Augusta (JLA) and manages several local events and social media accounts. She is passionate about music, food, travel, history, New England Patriots football, and continuous learning.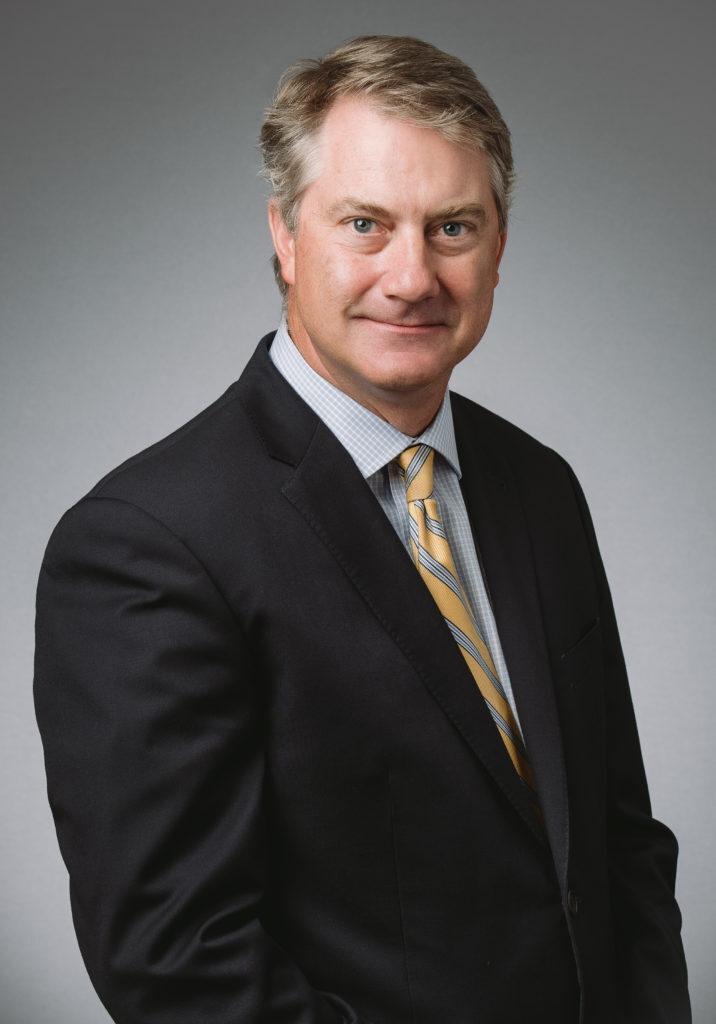 James "Jeb" Murray
Murray oversees the DDA's legal affairs and regulatory compliance. A DDA attorney since 2019, Murray is a partner at Turner Padget Graham & Laney, and serves as Manager of the law firm's Augusta office. He is AV Preeminent rated by Martindale Hubbell and has been named a Super Lawyer by Thomson Reuters. He is an active board member and past Chairman of the Central Savannah River Land Trust, a past Board Chairman of SafeHomes of Augusta and a Board Member for the Imperial Theatre. Murray also serves on the Advisory Committee for the Federal District Court for the Southern District of Georgia.