Congratulations, Margaret!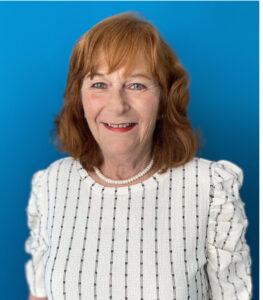 Georgia Trend article November 2023:
One would never think a degree in building science would form the nucleus of Margaret Woodard's vision for Augusta's downtown. Woodard says it's perfectly logical "My early background in the private sector working for a construction company melded perfectly with my future work in the public sector because I'm able to see both sides of an issue to make good, strategic decisions," says Woodard. Over the span of her career, she has successfully implemented a Business Improvement District and worked with city leaders, local partners, and developers to revitalize downtown Augusta. "My goal is to help strengthen the spirit of small businesses and be their source," she says. "The amount of excitement is over the top." Through Woodard's work, the DDA has received a $2.35-million grant for the development of a microenterprise center. She also played a pivotal role in the $1.76-million grant to build a connector between the Augusta Convention Center and Augusta Common. Woodard serves on the Board of Directors for the Augusta Metro Chamber of Commerce.